You recognise these rather typical cases for coaching?
What are your circumstances? Let's talk about our possibilities for a cooperation: Contact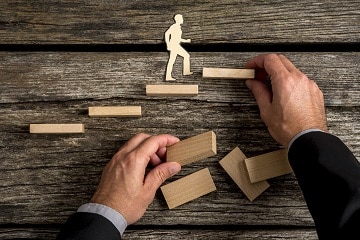 You have your eye on somebody 'for more', e.g. more responsibility, larger projects, greater complexity, leading bigger teams.
The technical expertise is excellent and now you want to ensure that the personality, too, can match the new challenges to successfully leading oneself and others.
Unlock the full potential of your staff and support them in becoming more effective, because growing beyond ones current persona means more than adding factual knowledge.
Expatriation & Repatriation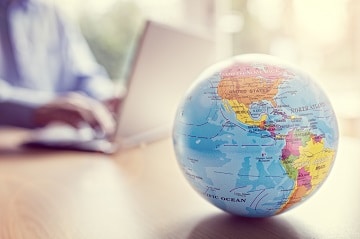 International postings are common in your company? They can be challenging and usually high expectations are placed on the expatriates, because not putting somebody local in place must pay off. The logistics are managed by a relocation agent – but the rest?
Everything is new: work environment, country culture, private circumstances, language, and a lot more. Facilitate the change by offering coaching during the preparation, on location and when returning and re-integrating at home.
People that are balanced both in private and at work have more energy – and that benefits both, the person and the company.
Leading competently from remote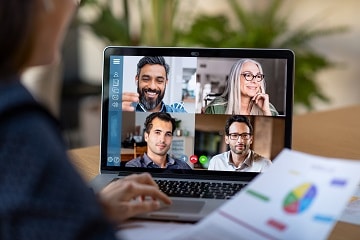 Even before Corona there was a growing trend towards Home Office, and the younger generations have little understanding for any kind of 'Präsenzkultur', i.e. an unspoken belief that only when being in the office 'real' work is done. Greater flexibility is demanded. The number of interregional projects or organisations is growing further, too.
Some managers and project leaders are out of their comfort zone when their staff is only temporarily physically within their sight and reach.
Help your leaders to build effective teams and relationships in the virtual world for a successful collaboration.
Successful first 100 days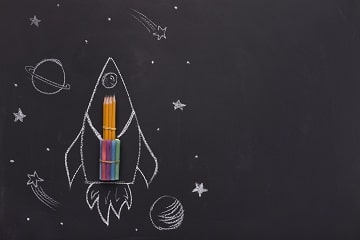 You went to great lengths and put in a lot of effort to recruit somebody new to your team. Now the vital first 100 days are counting – how good is your onboarding?
Only technical and functional trainings or immediately an investment in the interpersonal skills? How well will somebody 'land' who hopefully will stay for many years and add sustainably to the company's success?
A solid foundation is the base for great achievements.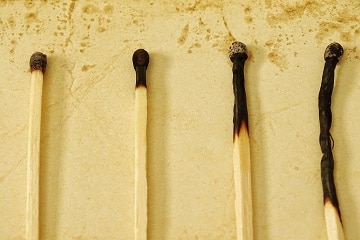 Increased numbers of sick days and long-term absences due to burnout and stress-related diseases are on the rise. You can work against the trend:
It is scientifically proven that programmes such as Mindfulness Based Stress Reduction increase the resilience and can help to prevent burnout.
If you have had employees on sick leave due to burnout the course can contribute to reducing the risk of relapse.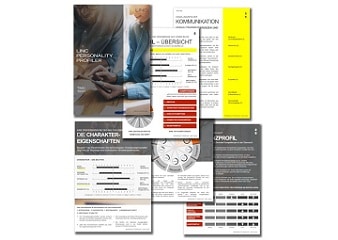 With the Linc Personality Profiler I am supporting you in measures for leadership and team development, 360° feedback and exploring the fit of two people for job sharing.
An in-depth analysis of the five most important personality traits across thirty facettes and a detailed report of personal characteristics give valuable insights about potential for conflict and behavioural preferences.