"Mindfulness and... "

The 60 min breathing space: Refresh - recharge - get inspired
Starting in May 2021 this series of 1-hour-events focuses on various topics around mindfulness. Each event can be booked individually and without any prior experience of meditation or mindfulness.
The sessions follow a roughly similar structure and contain elements of guided meditations, silent reflection, exchange, input and interaction. Preferably all participants activate their cameras to encourage a lively group dynamic.
A zoom-link will get emailed the day before the event.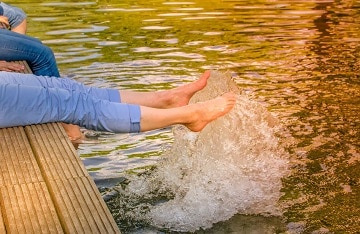 Why I connect so many topics to mindfulness?
All themes have one thing in common: They are facets of life or inner states of which we often want to have more, a different quality (e.g. communication) or less (e.g. uncertainty). The "60 min breathing space" can help you pause for a moment and fully concentrate on your experience of the moment, the now. Before change is possible awareness of what is happening right now is needed – this is the base for understanding and inspiration, and ultimately transformation.
Why don't you give it a try and find out if this little timeout if helpful for you. More events will be added soon, next themes in preparation are for example presence, curiosity, priorities, grief, compassion, and many more.